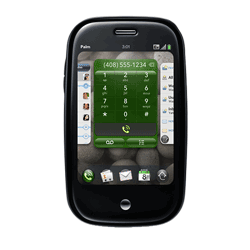 " Palm's savior device, the one that will turn around its fortunes, could go on sale as early as May 17, . Citing internal memos, Phonenews is saying Sprint is preparing its employees for two possible launch windows: May 17 or June 29, if the shipments..."
Read the Palm Pre specifications
here
.
Get wallpapers, games, freeware, software, tips for the Palm Pre
here
.
[Via sfgate.com]