[Author: Miklos Szanyi, published on Friday, May 15, 2009 ]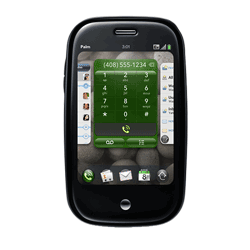 "Sprint is giving 2 lucky winners a FREE Palm Pre with 1 year of Simply Everything service and a Palm Touchstone. This is your chance to talk, text, surf, email, map and plan in real time. Enter to win and Sprint will notify you when this fully live..."
Read the
Palm Pre specifications
.
Get
wallpapers, games, freeware, software, tips
for the Palm Pre!
[Via the-gadgeteer.com]