[Author: Miklos Szanyi, published on Tuesday, June 16, 2009 ]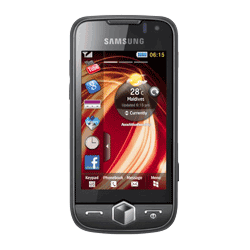 "Samsung officially announced its Jet handset today, but I?m not sure what to make of it. It offers smartphone features, but doesn?t run a traditional smartphone operating system. Instead, the Jet runs on Samsung?s own TouchWiz 2.0 platform...."
Read the
Samsung Jet specifications
.
Get
wallpapers, games, freeware, software, tips
for the Samsung Jet!
[Via technews.am]