[Author: Miklos Szanyi, published on Thursday, July 09, 2009 ]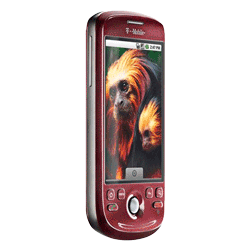 T-Mobile USA announced today, that the existing users have an opportunity from today at http://T-MobilemyTouch.com to pre-order the myTouch 3G android phone in a limited quantity. The lucky users who will able to pre-order the devices will get their myTouch 3g before the official USA retail launch.
Read the
T-Mobile MyTouch 3g specifications
.
Get
wallpapers, games, freeware, software, tips
for the T-Mobile MyTouch 3g!
[Via T-MobilemyTouch.com]